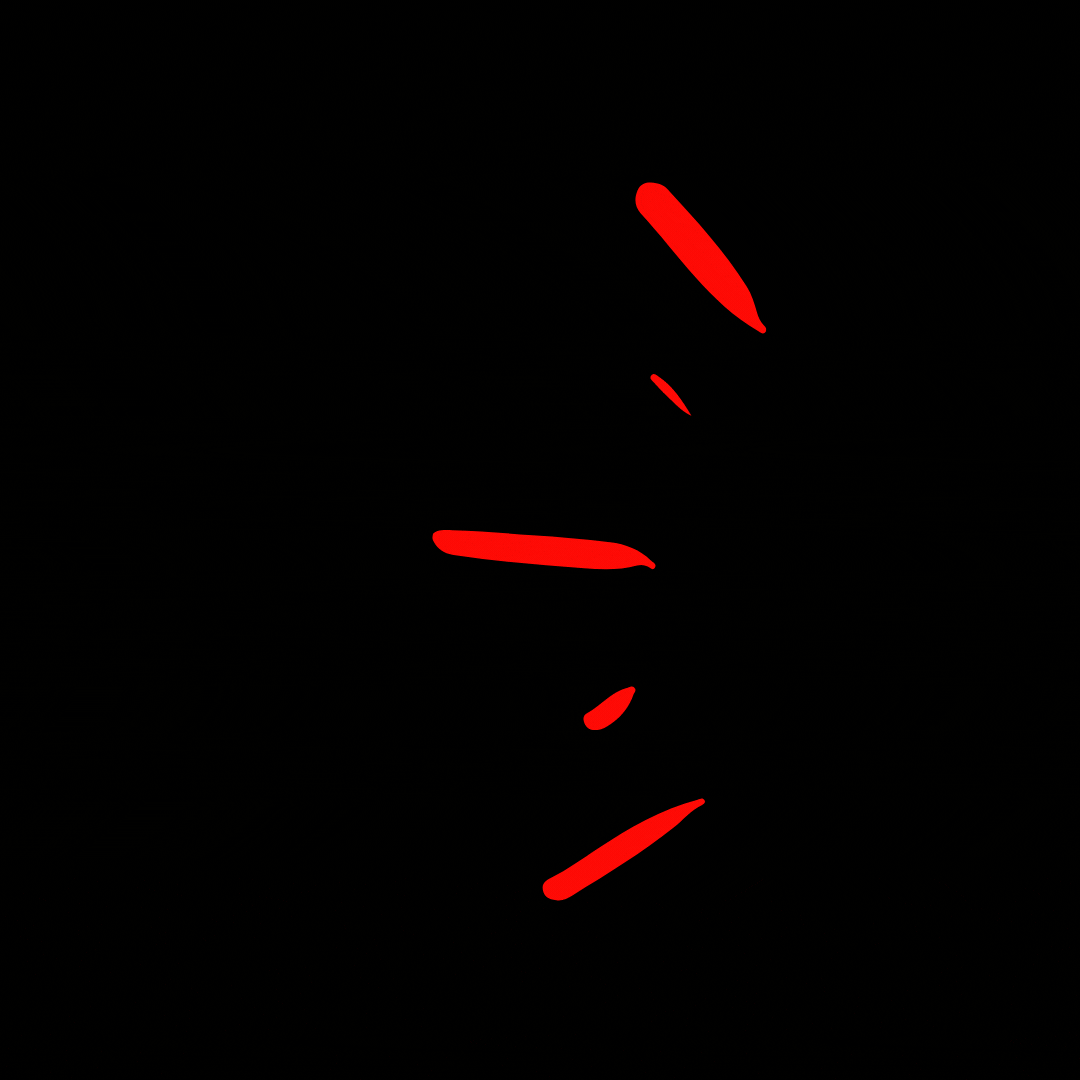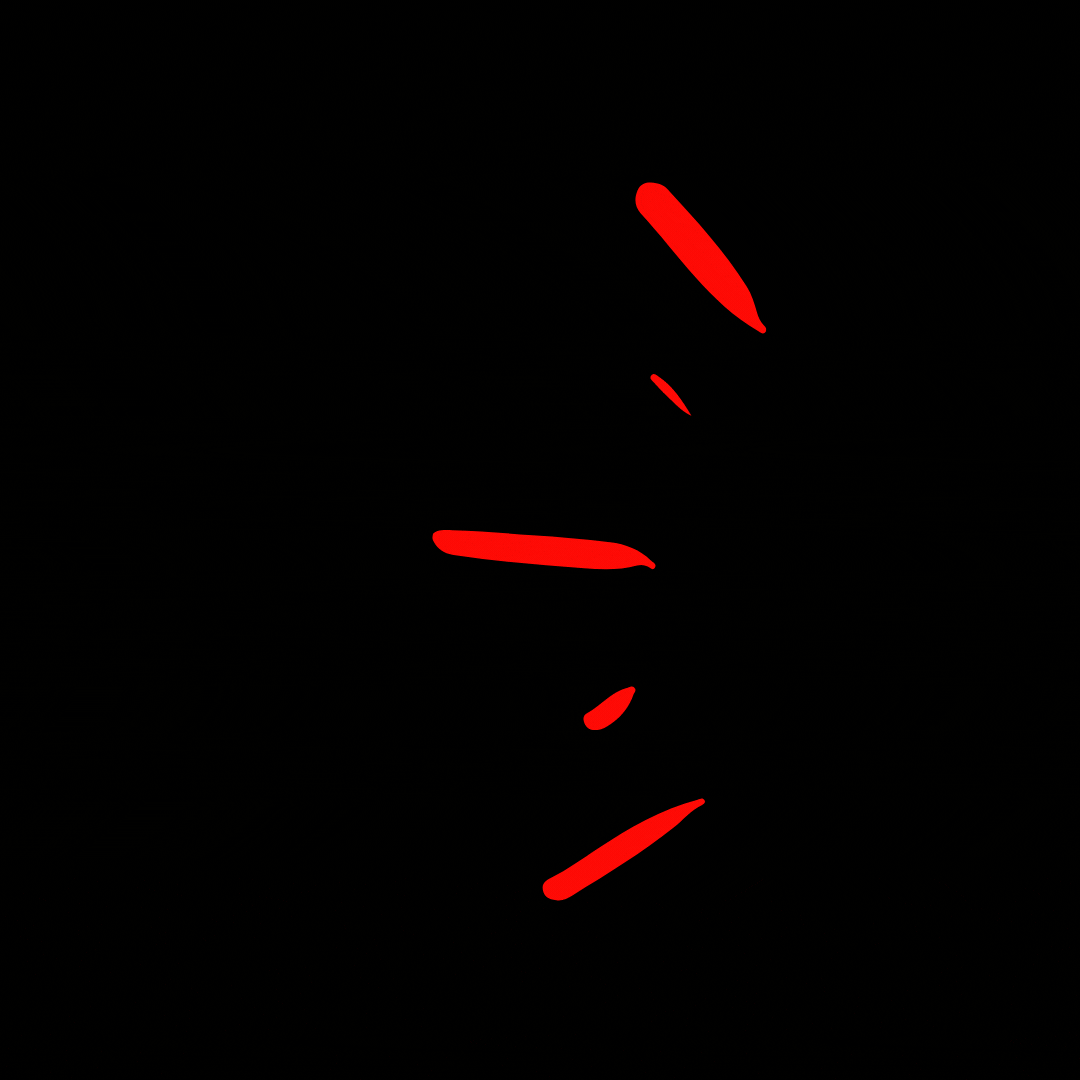 SO... WHAT ARE E-COMMERCE SCAMS?
To put it simply, they are the

misuse of information

,

divulging of private information

, or

fraudulent transactions

that arise when selling or buying goods over the internet, resulting in monetary losses and/or compromise of personal information.
E-commerce scams are the No. 1 scam of concern in Singapore, with 2,803 cases in the first half of 2020 (74% increase compared to the same period last year), and $1.3 million scammed in the first quarter of this year.
#1 DEALS THAT ARE 'TOO GOOD TO BE TRUE'
Scammers may lure you in with cheap deals that encourage you to 'buy first, worry later'.
Are these adidas shoes really only $80?
Of course! 100% authentic
Hmm okay, let me think about it!
Sure, but just letting you know that stocks are running out fast. Don't miss this good deal!
Scammers like to list high-demand/scarce products and mark their prices low to lure you into purchasing them, but always remember - there is no such thing as a free lunch!
#2 MOVING THE CONVERSATION OFF-PLATFORM
Scammers may do so to bypass payment safeguards that are offered by the platforms.
Hi, I'd like to get these. Still available?
Ok. Can I see more photos pls?
Sure, can we shift to Whatsapp instead? It's more convenient.
Moving the conversation off-platform may make things more convenient, but it opens many areas for exploitation - you move away from the platform's safeguards, and are conversing with the seller in a more personal space, in which one tends to let their guard down!
#3 REQUESTING FOR PERSONAL INFORMATION
Information such as your bank account number or OTP are not required for a transaction.
Hi, how long will shipping take?
Thanks. Is there a warranty included?
Yes. If you'd like to purchase, pls provide me with your bank account number too
Sensitive information such as your bank account number, passwords, or OTPs are unnecessary in a C2C transaction. Never give them away!
Be wary of vague/extra 'fees', insufficient information, and unstated terms & conditions.
Yes, shipped from the US.
Would need you to pay me a deposit first so that I can ship the item over.
Always think twice when encountered with 'vague' fees. It is always best to source for listings where all fees are unambiguous and stated upfront.
COMMON OBJECTS OF E-SCAMS
For big-ticket items like the latest iPhone model, it's best to purchase them from official retailers who can guarantee the authenticity of the product and also provide safeguards like warranties.
​
Going after cheap attractive deals on e-commerce platforms will only make yourself more vulnerable to e-scammers, who can reap thousands of dollars from just one scam!
Necessities such as masks or sanitizers
These products are always high in demand with limited stocks. E-swindlers know best to exploit this with fake listings and cheap deals, so always be vigilant when browsing through these items! Don't rush into a transaction before performing the

CHECK

guidelines.
We get it! Cool kids keep up with the trends, but this often takes a toll on your wallet... E-scammers love to capitalise on this by luring unsuspecting shoppers with amazingly attractive deals. Before you jump onto the bandwagon, ask yourself this: Have I done my

CHECK

?
Gift vouchers and packages are appealing for e-shoppers because they come at a discounted price. We all can't resist the allure of knowing we've gotten a good deal, and scammers are deviously good at exploiting this.
​
To avoid falling into the traps and baits laid by scammers, make sure you adopt vigilance and caution when doing your online shopping!